Pakistan has suffered a major setback for trying to encircle Nepal to encircle India. The people of Nepal protested about the atrocities on Hindus and Buddhists in Pakistan. There were also placards in the hands of people performing outside the Pakistani embassy in Kathmandu. The Imran Khan government was condemned for the attacks on minority society in Pakistan.
Protest outside the Pakistani embassy
Hundreds of people gathered in front of the Pakistani embassy under the leadership of the Nepalese organization National Integration Campaign. They alleged that minority Hindus are being persecuted in Pakistan, their temples are being demolished. These people have also recently opposed the breaking of the historic Buddhist statue in Pakistan.
Nepali police accused of acting at the behest of Pakistan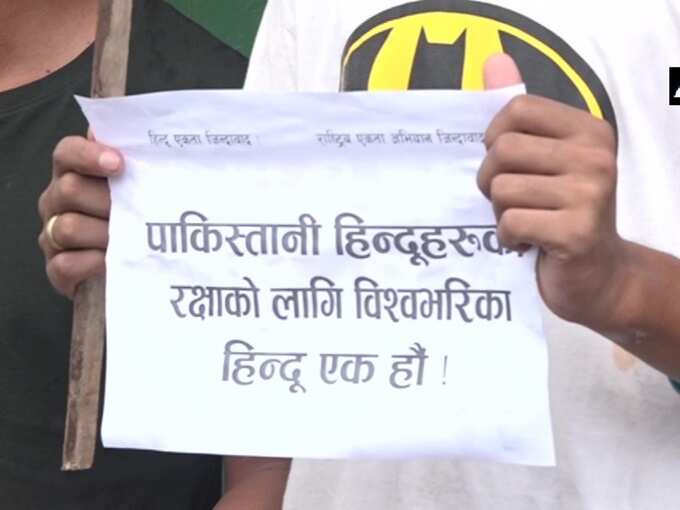 People protesting outside the Pakistani embassy were stopped by Nepali police. The police seized their flags and banner-posters and sent them back in buses. At the same time, the protesters alleged that the Nepali police, acting on the orders of the Pakistani embassy, ​​pushed us back. The protesters called for Hindus across Nia to unite to protect Hindus in Pakistan.
Fundamentalists breaking the temples of Hindus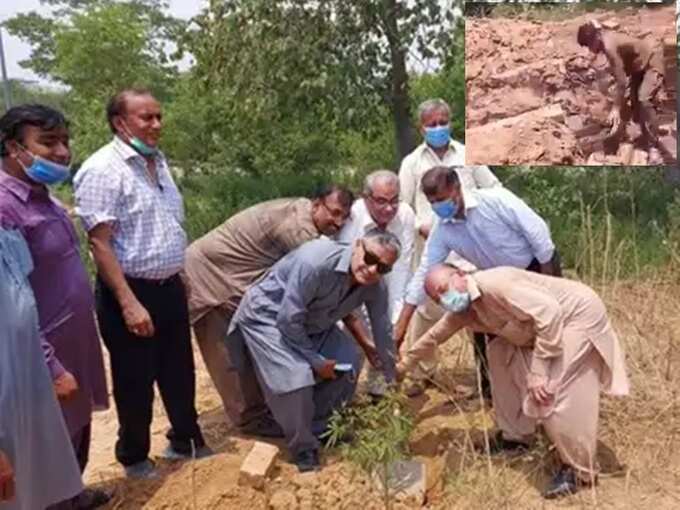 The work of the first Hindu temple to be built in Pakistan's capital Islamabad was stopped by Pakistan under pressure from the fundamentalists. Not only this, the foundation built for the construction of this temple was also torn down and forcible namaz was read there. At the same time, fundamentalists also vandalized a Durga temple located in Tharparkar area of ​​Sindh in January.
More than 1000 girls convert to Pakistan every year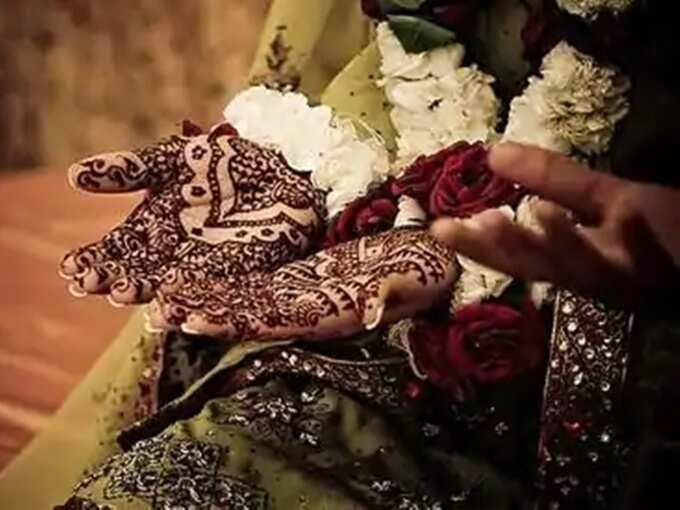 According to the human rights organization Movement for Solidarity and Peace (MSP), more than 1000 Christian and Hindu women or girls are abducted every year in Pakistan. After which they are converted and converted to Islamic rituals. Most of the victims are aged between 12 years to 25 years.
'Blasphemy' weapon to victimize minorities in Pakistan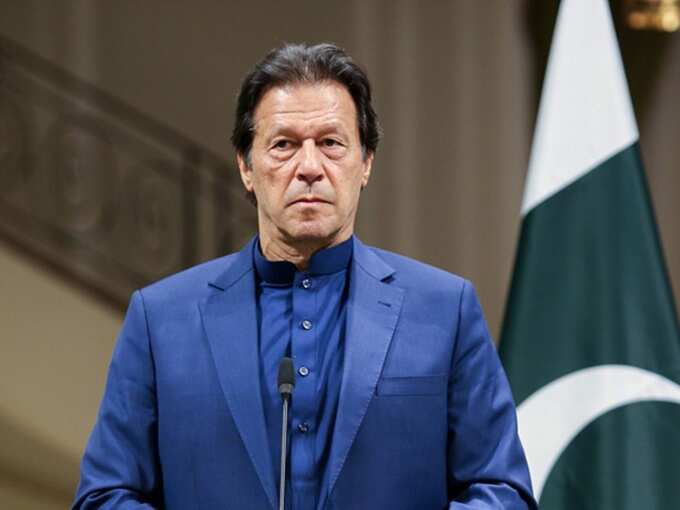 The blasphemy law is always used to harass minorities in Pakistan. The blasphemy law was implemented in Pakistan during the rule of dictator Zia-ul-Haq. The blasphemy law was made by adding sections 295-B and 295-C to the Pakistan Penal Code. Actually, Pakistan has inherited blasphemy law from British rule. In 1860, British rule enacted a law for crimes related to religion, which is an extended form of today's blasphemy law of Pakistan.
.